The best Hookah Shisha Argilah Argileh in Rethymno town here ! Shisha Cocktail Food Bar Rethymno!
Απολάυστε τον ναργιλέ μας έχοντας επιλογή απο μεγάλη ποικιλία επώνυμης μάρκας καπνού, με κάρβουνα καρύδας.
Enjoy our high quality Shisha with a wide selection of brands, with charcoal  coconut.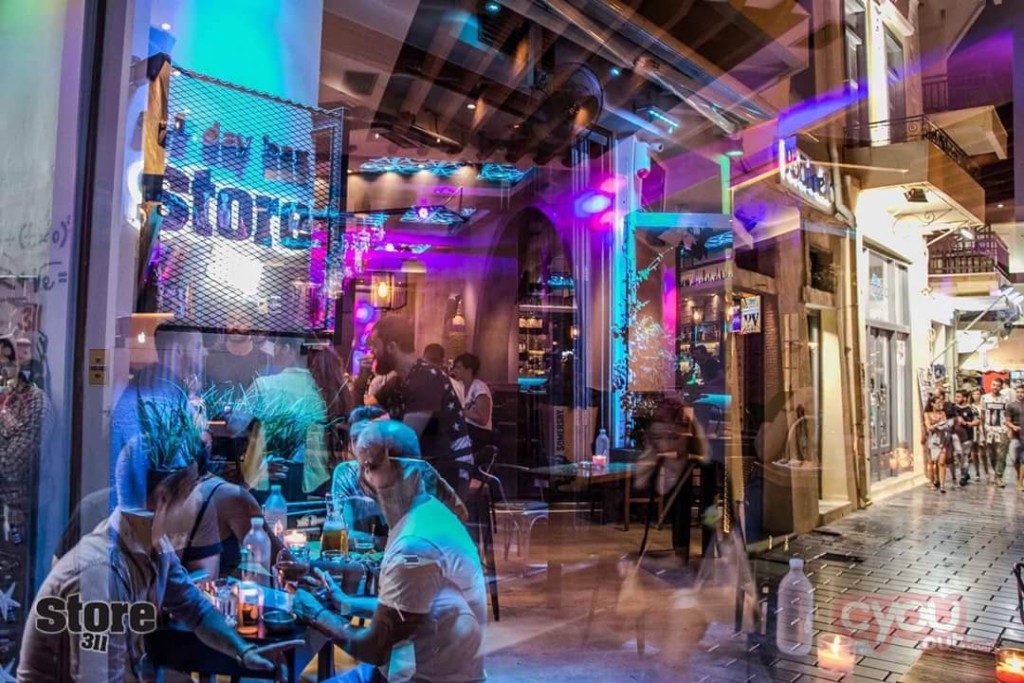 SHISHA RETHYMNO! Shisha Cocktails Food Bar Store311 Rethymno  Ready at your service. Great music many special events. While you sipping on your drink and watching the people walk by.
SHISHA RETHYMNO! Shisha Cocktails Food Bar Store311 Rethymno